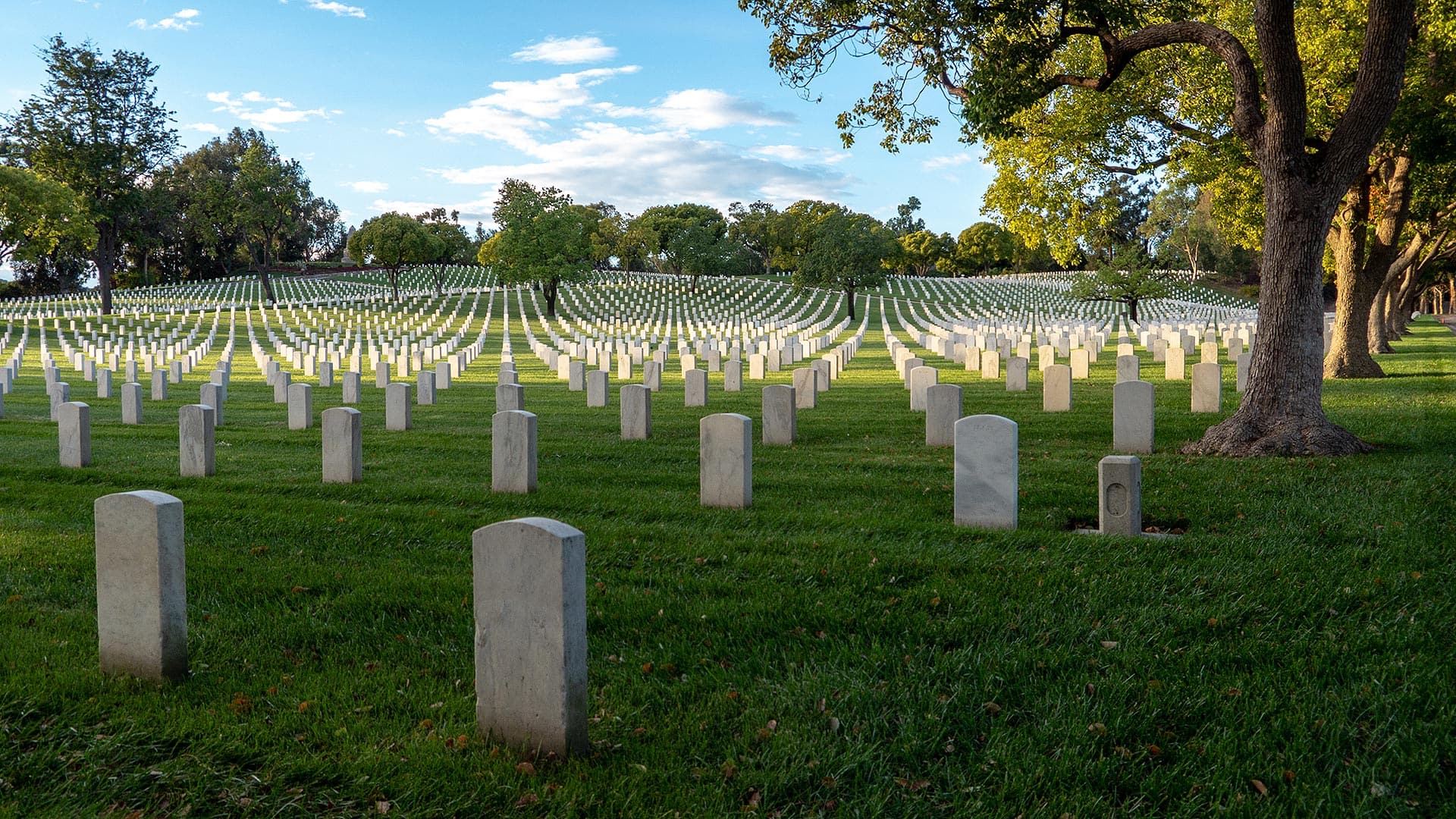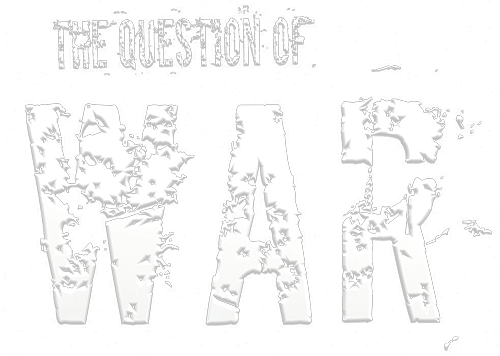 A documentary film and web project that explores attitudes towards war and the perceived inevitability of future violent conflict.
The film includes interviews with political activists and authors Noam Chomsky, Tom Hayden, Robert Scheer, David Swanson and Norman Solomon; war correspondent and publisher Helena Cobban; ex-Army Ranger Stan Goff; and A-bomb survivors Keiko Ogura and Emiko Okada.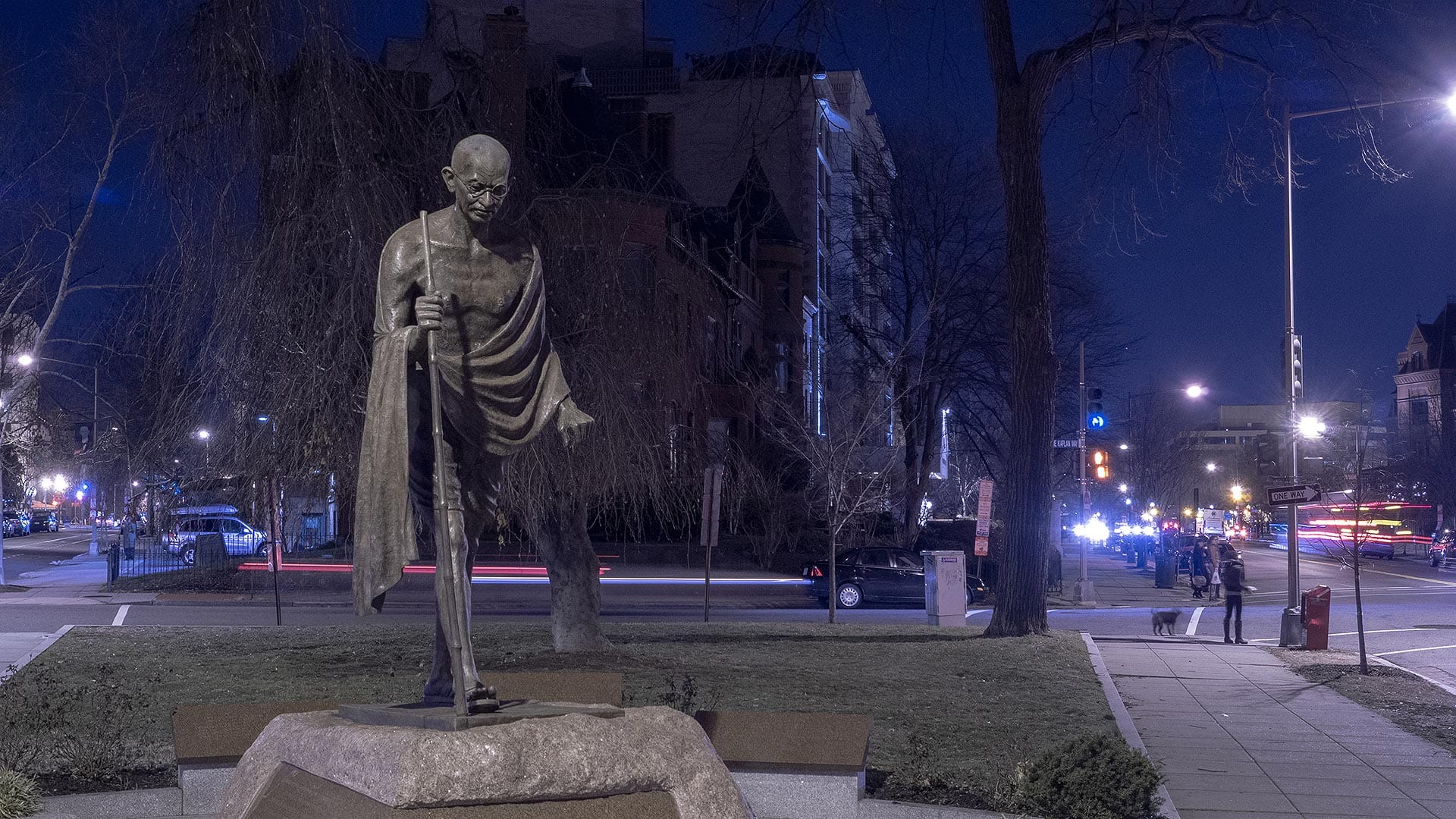 "There will be a world without war, or there won't be a world."

—Noam Chomsky
Watch the Preview
Interviews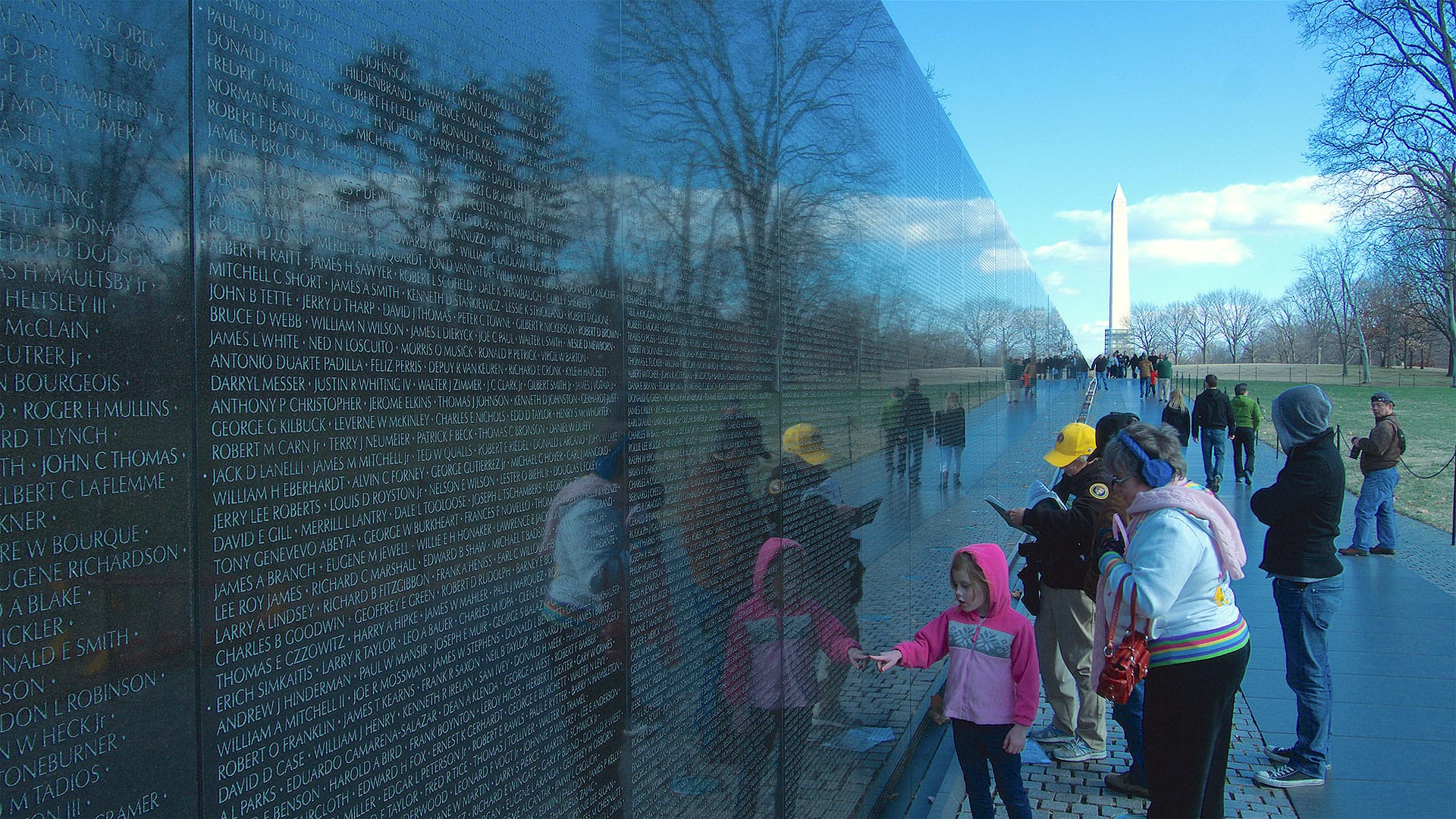 "We need the courage to face the truth about what we are doing in the world and act responsibly to change it."

—Daniel Ellsberg
About the Filmmaker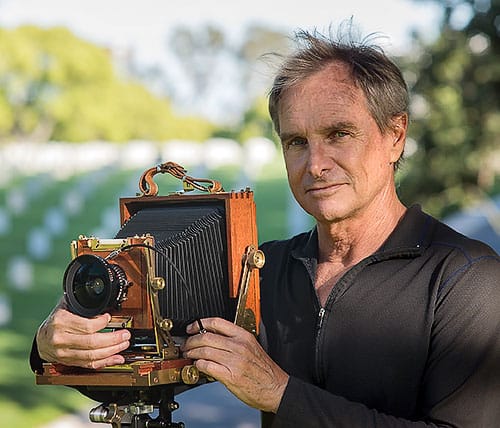 "Circumstances that might otherwise seem hopeless or inevitable actually are not hopeless at all. Every small act has resonance. All you need to do is imagine a better future, and then put that imagination into practice."
Jeff Crum is a Los Angeles based filmmaker with an MFA from UCLA. He was technical consultant for NHK's "High Vision" project, Japan's first HDTV broadcast. He has worked as Director of Photography on narrative feature films and teaches cinematography.
Inspiration for The Question of War came from contemplating the near-term threats to sustaining human life on earth — nuclear war and climate change. His next film, Lets Make a Better Future, will explore solutions.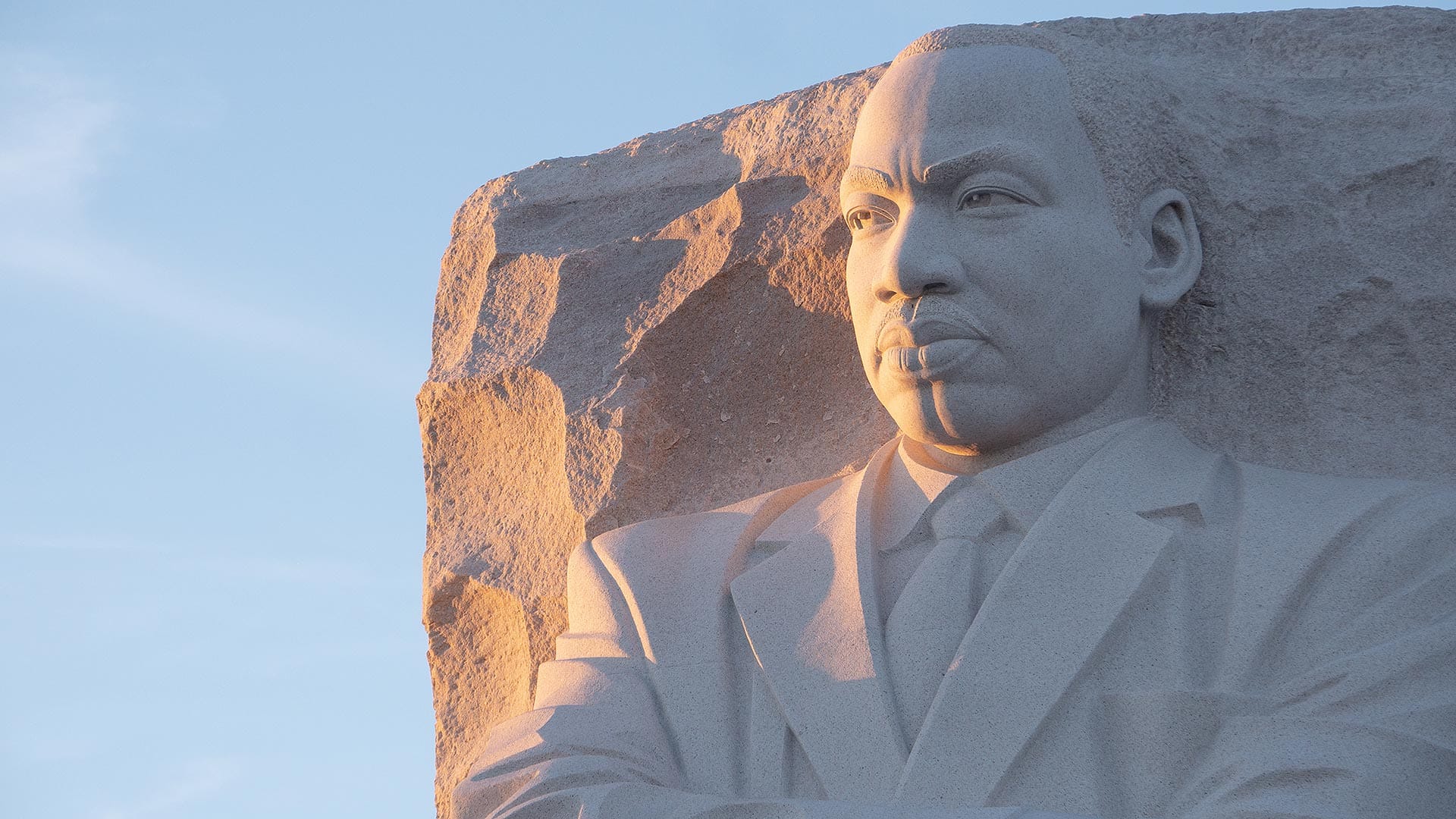 "Words like 'nationality' and 'nation' aren't needed. We are fellow human beings."

—Keiko Ogura
Gallery
Contact